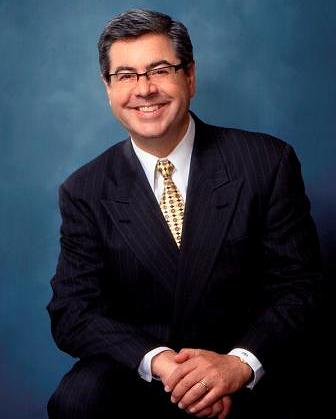 Dr. Steven B. Levine
Varda Schary, MS, CCC-A
Education
Master of Science, 1977
Syracuse University
Bachelor of Science, 1976
Queens College of the City University of New York
Professional Organizations
American Speech Language and Hearing Association
Fellow of the American Academy of Audiology
State of Connecticut Licensed Audiologist
State of Connecticut Licensed Hearing Aid Specialist
Varda Schary has been a clinical audiologist serving this community since 1984. With her expertise in hearing, hearing testing, and hearing amplification & rehabilitation, she has helped thousands of patients.
Consumer Reports published a wealth of information about the advantages of working with a practice that includes both audiologists and otolaryngologists (ENT physicians). To see the article, click here.

Furthermore, our practice is a founding member of HearOPG/Connecticut, an organization of Ear, Nose & Throat specialists and Audiologists working together to provide state of the art hearing aids at competitive prices.